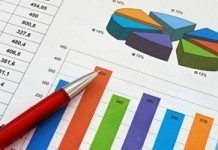 How do event planers use various media to promote their events? The latest report sheds light on methods used, both successful and not. The majority of event planners still fail to use social media to market events, relying on traditional marketing methods.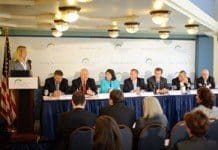 The numbers are in. The meetings industry has a tremendous impact on the U.S. economy. The coalition of 14 leading meetings industry membership organizations joined forces to figure out the real impact of face-to-face meetings on the economy.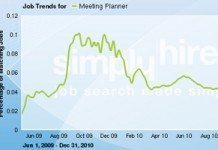 The U.S. News and World Report named meeting planner as one of the best 50 careers of 2011. It is projected by the Labor Department to increase by 16% over the next decade, according to the article.