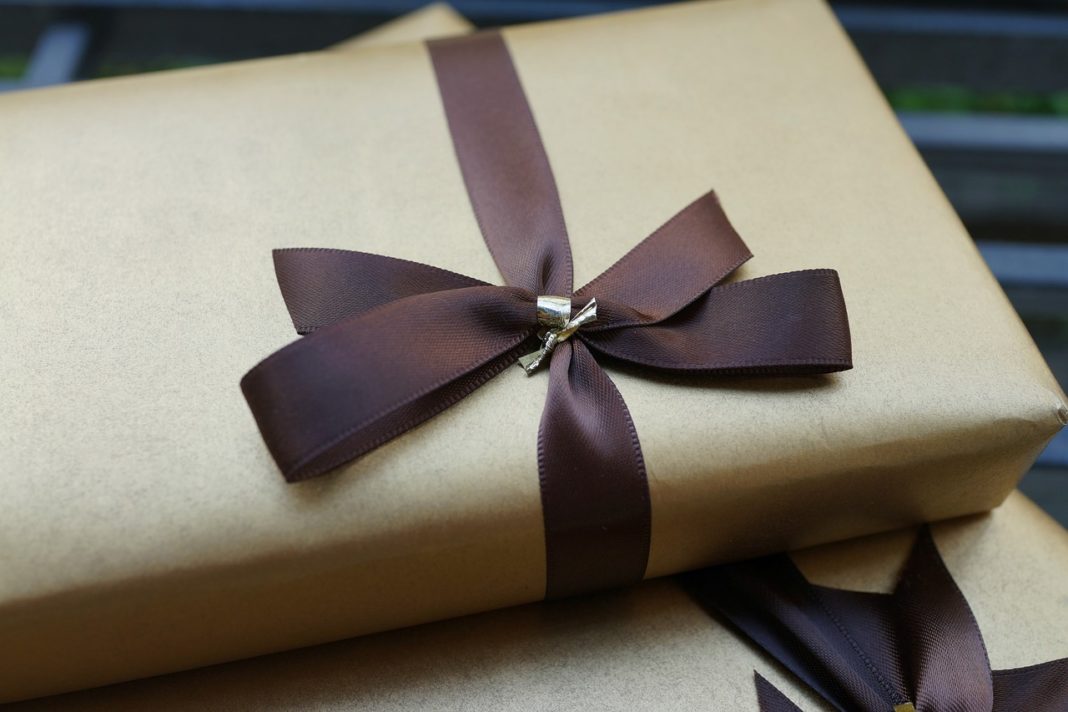 | Updated on
Choosing gifts for professional speakers should be a walk in the park if you are thinking of the usual gifts: mugs, t-shirts, notebooks with your company logo, or a coffee table book.
But consider the fact that most speakers pursue their profession out of passion — not because of the gifts. They want to share knowledge, and to interact with the audience. Having said that, at the very least they deserve more thought and better gifts, which need not be expensive, but which the speaker will truly appreciate.
One common gift speakers are given is coffee table books. Oftentimes the books are beautiful and large and seem appropriate, but many speakers travel a lot and these books are added weight to their luggage.
In choosing gifts for speakers, put as much heart into the endeavor as a speaker puts in preparing his speech for your event. Try to choose things that will help a speaker feel appreciated in a personal way.
Here are some gift ideas to consider:
Do some research. Is the speaker on Facebook, Twitter or LinkedIn? Does the speaker have a blog? This is one way to find out what the speaker enjoys. For example, if a speaker loves cycling, a thoughtful gift might be a cycling jersey with the logo of your organization.
A good book is often more appreciated than a coffee table book, and costs less, too. These days a book like The Presentation Secrets of Steve Jobs is a good choice. Another good book is Made To Stick by Chip and Dan Heath, which offers great tips for professional speakers.
A fruit basket in the hotel room before the speaker arrives could be much appreciated and useful, especially if you know the speaker will be getting in late, at a time when restaurants will be closed.
A caricature of the speaker that is well depicted, with the logo of the organization is a wonderful gift. It is personal and something the speaker will want to keep.
Original art from local artists is always appreciated. Just make sure it is light and does not take up too much luggage space. Or offer to ship it to the speaker's home.
A popular gift card the speaker can use almost anywhere. Such as Visa or MasterCard gift cards, Starbucks, Dunkin', etc. Or consider a gift card to a local establishment that's near the venue.
An engraved pen with the speaker's name and that of your organization, plus a set of the stationary is good if the speaker is an expert or a scholar.
Who wouldn't love a Tiffany crystal apple?
A solar charger with the company logo is useful on the road for iPads, Android tablets, laptops, and smartphones. If not a solar charger, consider a power bank charger.
Boost their profiles. Conference speakers will appreciate articles featuring them, nicely packaged and presented.
Boost their business. A thank you letter, plus a referral for the speaker to another speaking event would show you liked their work and that you believe others should hear them, too.