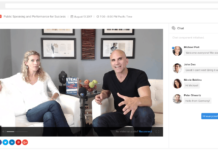 Both virtual and traditional events require preparation, planning and a professional approach to a flawless execution. Here are top 10 tips that will help you plan a virtual event, be it a stand-alone event or virtual companion of a traditional event.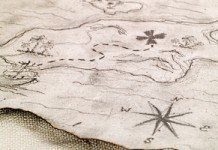 QR code treasure hunt is an ideal solution to engage your delegates with sponsors & exhibitors at your event in a fun, interactive way. Plus, treasure hunt facilitates networking among your delegates by working in teams and exploring the venue more thoroughly.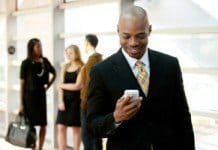 Delivering extra info to event delegates through their smartphones is an excellent way to give that extra something they just might need. But is an "app for that" better than a link to your website? Read the pros and cons and decide which to choose, or both.